If you're passionate about meeting women, and have some talent at attracting the fairer sex, I want to talk to you.
I'm looking for trainers worldwide.
Here's the deal: if you provide the content, I will promote you on my channels to get you clients for 1 on 1 training, residentials, etc.
Rates of pay will be generous and fair. This will be a 50 / 50 deal.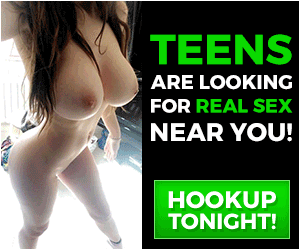 This offer is for guys worldwide. Doesn't matter where you're from – there are clients looking all over the world.
If you are interested, use the contact form below.Tell me :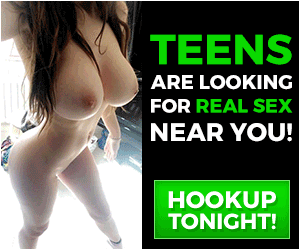 – Your age
– Your level of experience with women
– Would you be confident taking a guy out, explaining how he could improve when he approaches women, etc
I'll have a read and if you seem a good fit, I'll be in touch to progress your application.
Speak soon,
Steve
[ninja_form id=3]